STEP-HEAR Guide
IN THE PALM OF YOUR HANDS

ACCESSIBLE PLACE
In every place that the STEP-HEAR Guide is been installed, the App automatically recognizing the location and send's an alert to the customer.
TO GET TO THE EXACT POINT
By Audio Guidance from the STEP-HEAR Guide Base Unit or from the Smartphone, at the Customer's choice. In addition, the App will enable the customer to know how distanced he is from the device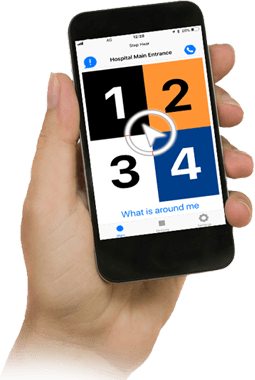 What is around me
The App give's the Customer 360 orientation at the public surrounding. By that, the Customer can get to all the significant points of interest and his distance from them.
Guide you in a case of emergency
An accessible guide solution in a case of emergency for People with Eye-sight and Cognitive disability. Directing the user for the emergency exit, not depended on Wifi and electricity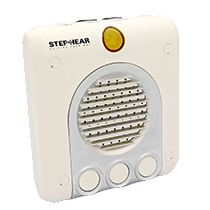 Step-Hear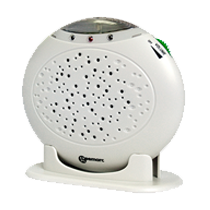 Call-Hear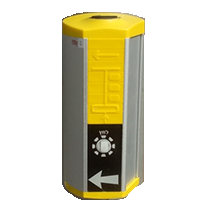 DEVICE C
We inviting you to Join the STEP-HEAR Revolution for enabling a more Accessible service to All