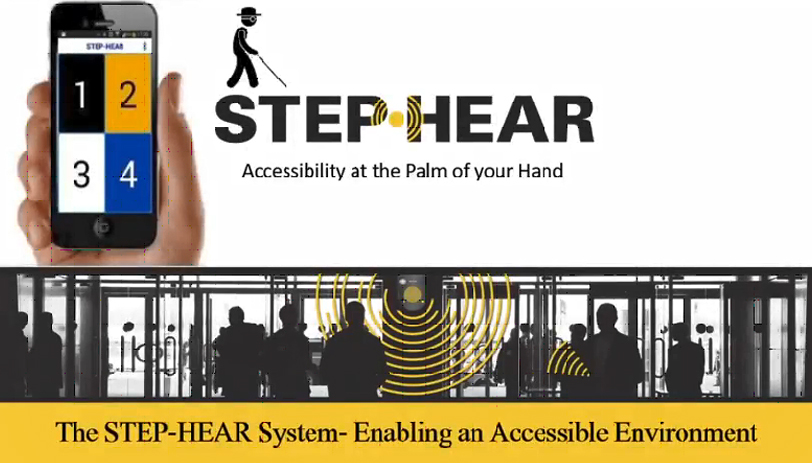 Published on : March 25, 2018
We had such a great fun to Exhibit the Step-Hear System at the CSUN2018 conference that was held in March in San-Diego.
The 2018 CSUN Assistive Technology Conference, sponsored by the California State University Northridge Center on Disabilities, is the largest international conference focused on assistive technology. Its goal is to expand the awareness of professionals and introduce newcomers to the disability field.
Huge thanks to all the companies and organizations that came to visit us at our booth, and gave us an amazing feedback about our technological solution for enabling more accessible environment for people with disabilities.
We inviting you to Join the STEP-HEAR Revolution for enabling a more Accessible service to All