STEP-HEAR Guide
Way-Finding | Indoors and Outdoors

ACCESSIBLE PLACE
Once users install the STEP-HEAR Guide, the App automatically recognizes their location and sends an alert to their Service provider.
How to get to a specific location?
Users choose Audio Guidance from the STEP-HEAR Guide Base Unit or from their Smartphone. The App will show them how far away they are and the most direct route to the venue.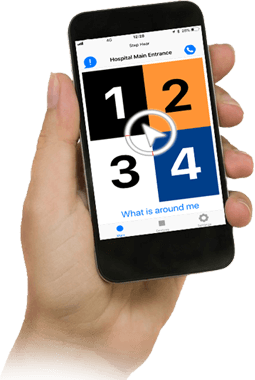 What else is in the area?
The App provides 360 degree-orientation that informs users of all the significant points of interest in the surrounding area and of the distance from them.
Guide you in a case of emergency
An accessible guide solution in a case of emergency for People with Eye-sight and Cognitive disability. Directing the user for the emergency exit, not depended on Wifi and electricity.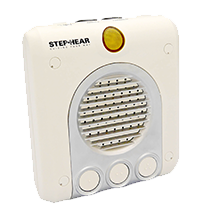 Step-Hear Audio-Sign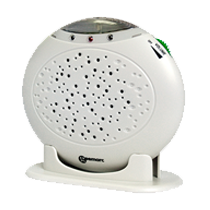 Call-Hear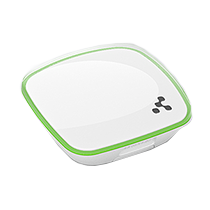 BE
We inviting you to Join the STEP-HEAR Revolution for enabling a more Accessible service to All