Step-Hear in President of Israel state visit to Romania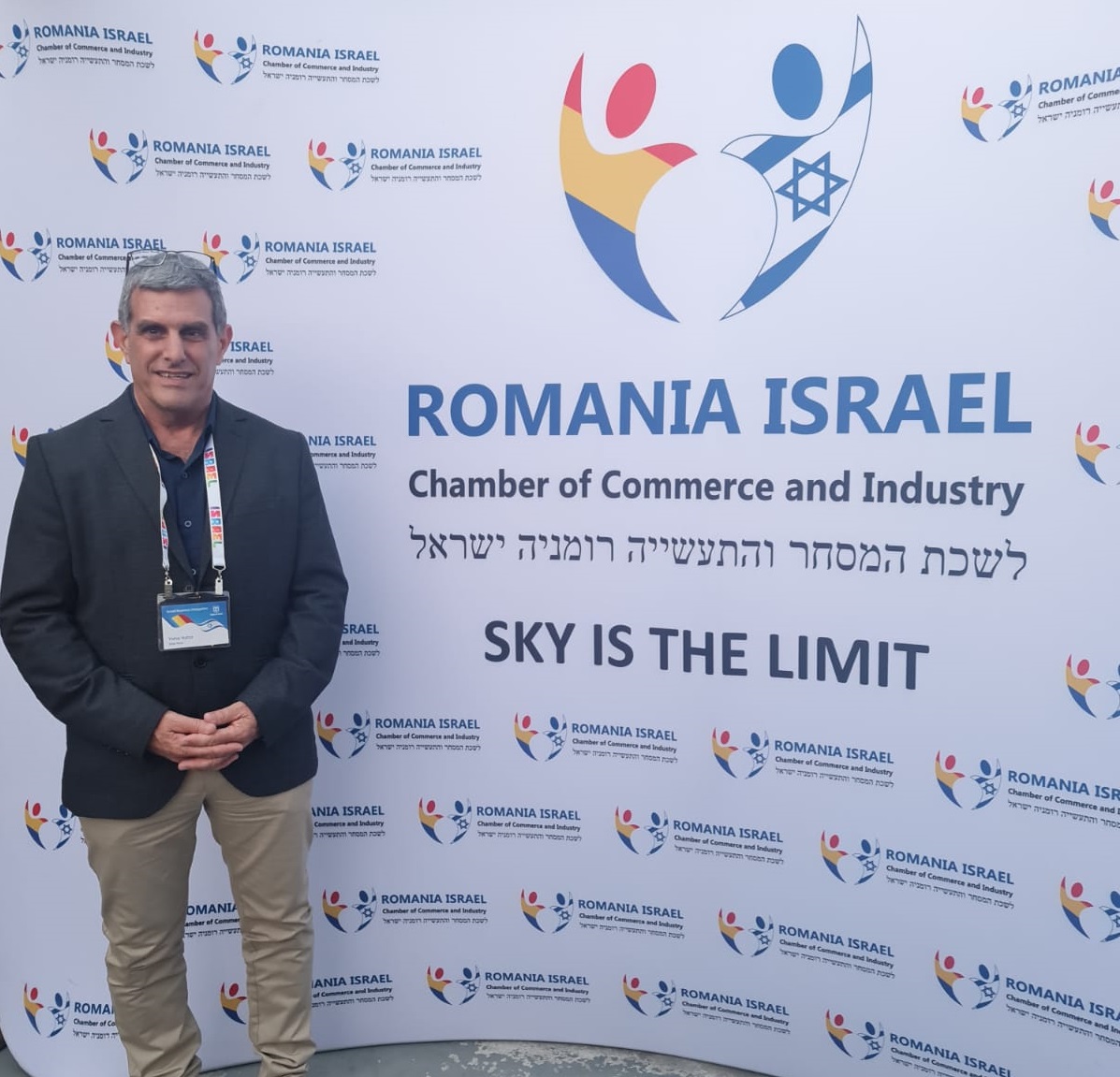 Published on : June 16, 2021
Step-Hear took part in the delegation accompanying the President of Israel Reuven Ruvi Rivlin in a state visit to Romania.
Step-Hear is proud to represent Israeli assistive technologies abroad.
Also, our partners in Step-Hear Romania are doing such a great job of making public and commercial places accessible with Step-Hear technology, and we were happy support them and make more connections.
We inviting you to Join the STEP-HEAR Revolution for enabling a more Accessible service to All